Register (NorCal)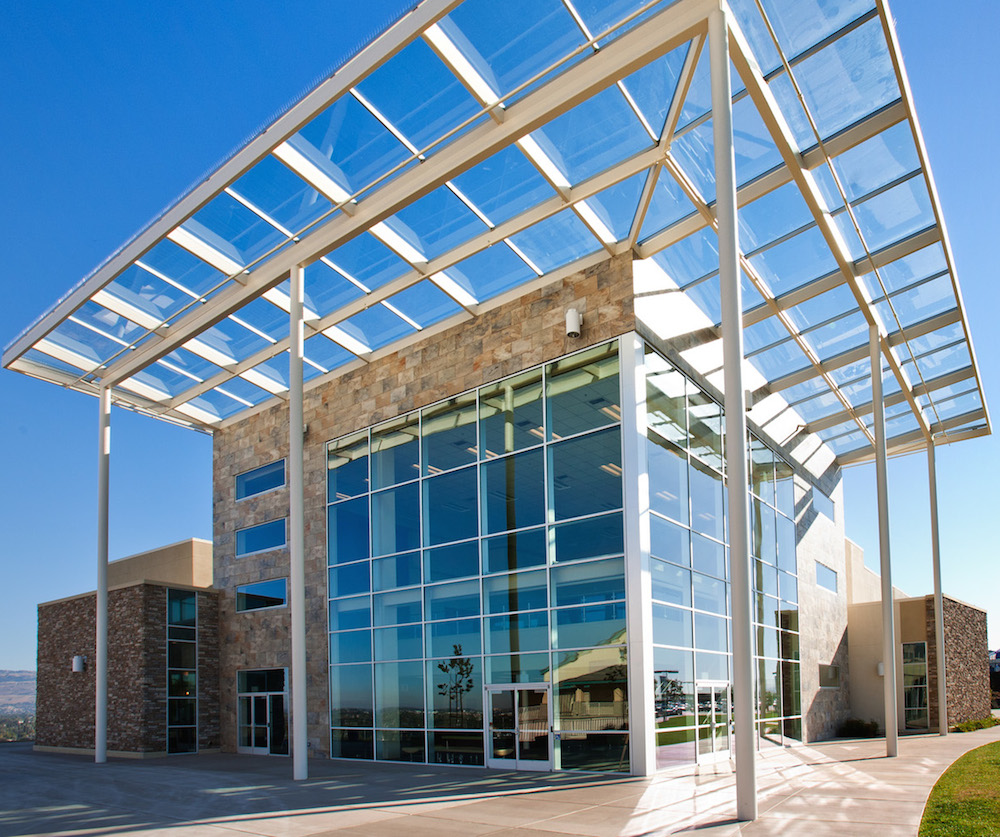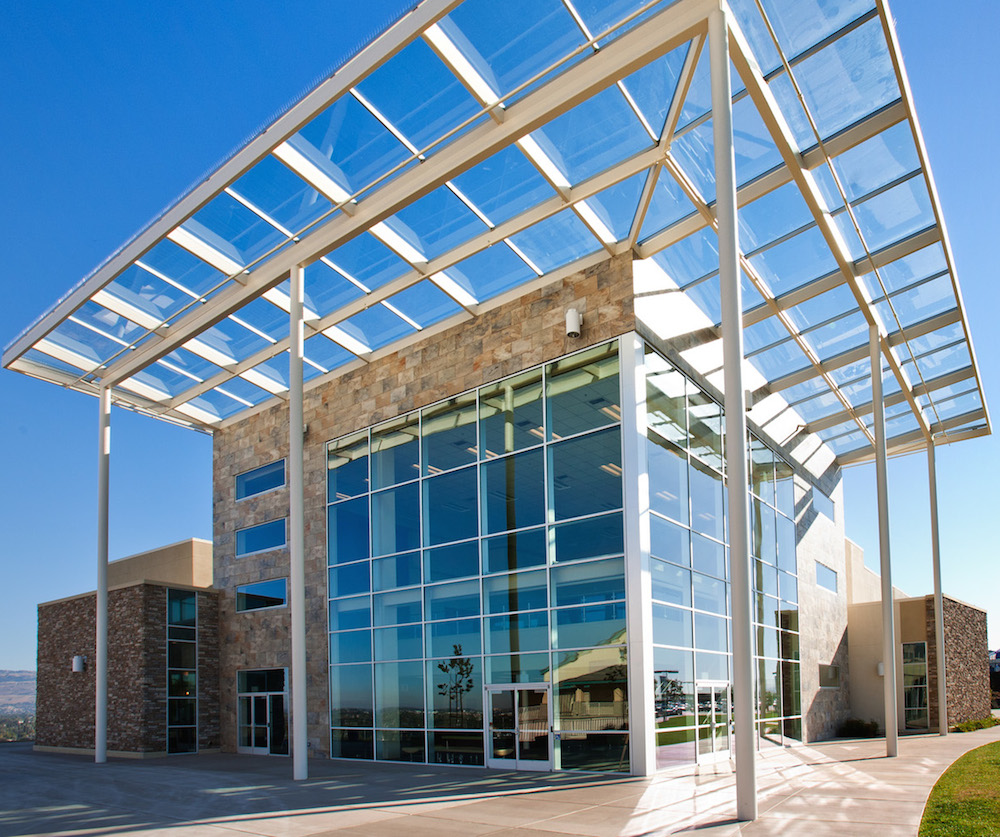 Register (NorCal)
The early registration fee is $90 per student. Early registration ends on December 5.
The regular registration fee is $140 per student. Regular registration is from December 6 to January 1.
The late registration fee is $230. Late registration is from January 2 to January 4.
If you would like to attend the workshop, but your family cannot afford the cost, please request a fee waiver by emailing npdlboard+WORKSHOP@gmail.com
Registrations will be accepted on a first come, first serve basis. We may close registration early if the workshop fills up.